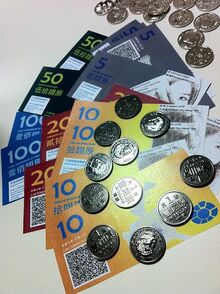 IK Dollar (IKD) is the currency of the United Territories of Sky Haven. It is the most traded currency between all member states within the nation.
IK Dollar was introduced and replaced the old currency Yue Bei (YUB) on the 2nd October 2012, shortly after the Emperor changed the National Designation from the ancient Chinese letter Yue to IK. The currency is issued through the Reserve Bank of UTSH.
The currency consists of both bank notes and coin. Bank notes with value of $5, $10, $20, $50 and $100, while coin only with value of $1.




5 Dollar Note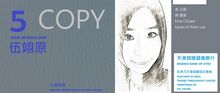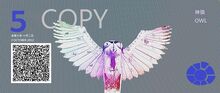 Front:
Grey background with image of first citizen of Sky Haven, Karen Oi Man Lau

Back:
Grey background with image of the legendary owl that protected all Tenzi from generation to generation



10 Dollar Note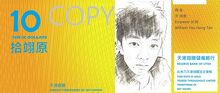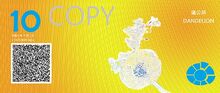 Front:
Yellow background with image of the Emperor of IK

Back:
Yellow background with National Symbol, the Dandelion



20 Dollar Note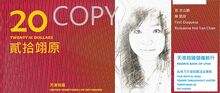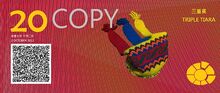 Front:
Red background with image of the first Duke, Rossana Hoi Yan Chan

Back:
Red background with image of the Triple Tiara of the See of Sky Haven



50 Dollar Note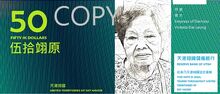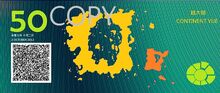 Front:
Green background with image of the Empress of Darnjou, Victoria Dai Leung

Back:
Green background with image of the Continent Yue



100 Dollar Note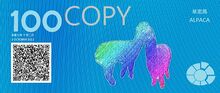 Front:
Blue background with image of the first Prime Minister, Zack Yat Long Pak

Back:
Blue background with the Symbol of Narpotan, the Alpaca